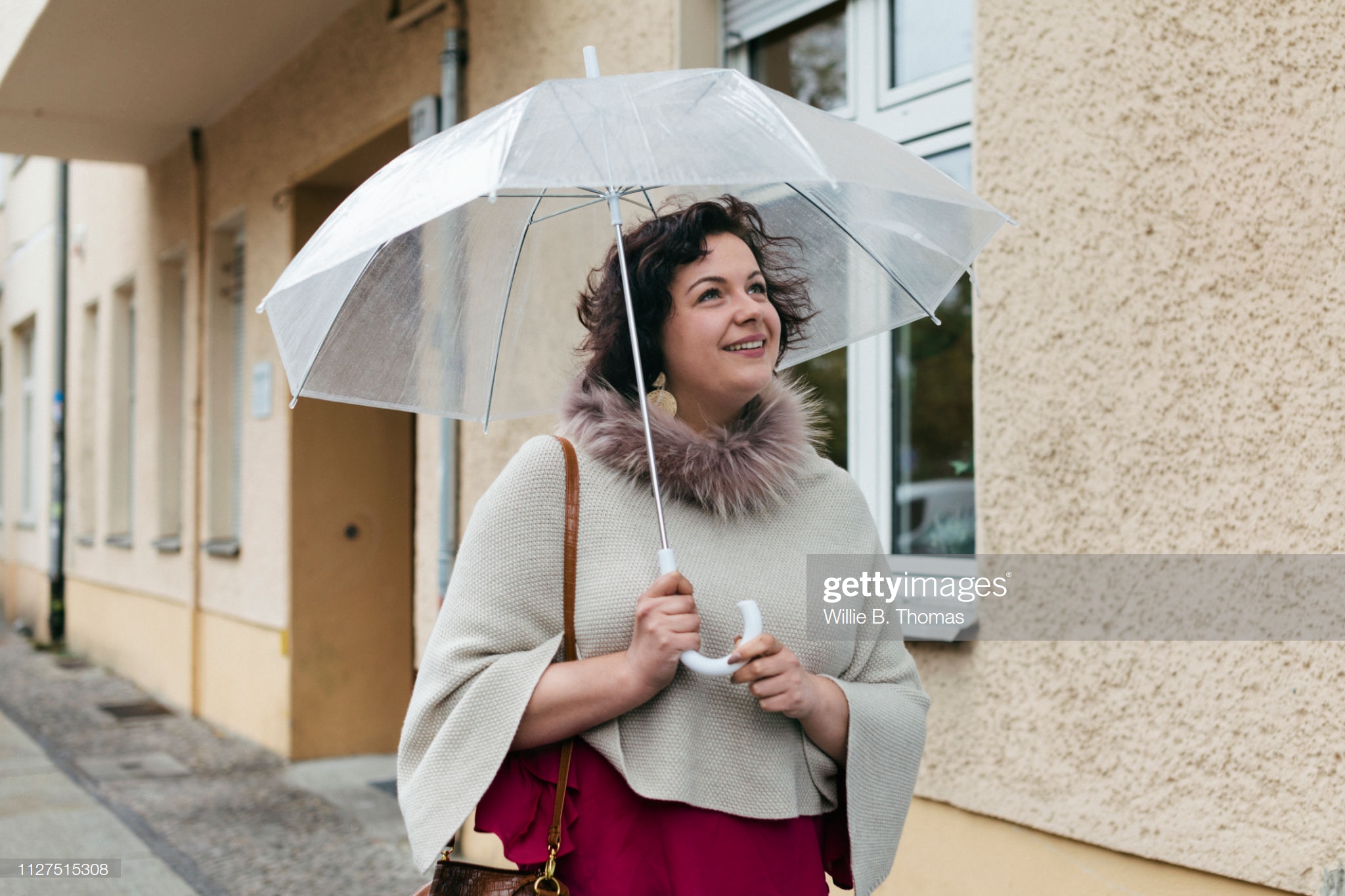 Thirty years since Schnarch's passionate marriage!
The ability to self-soothe is crucial for functioning relationships.
It's been over thirty years since "Passionate Marriage" made David Schnarch one of the most popular sex therapists on the planet. His approach altered our understanding of couple therapy and laid the foundation for a new tradition in the field. This article is for you, if you're trying to understand the contemporary couple therapy debate between attachment and differentiation or if you're searching a brief summary of Schnarch's central thoughts.
Before Schnarch, couple therapy and sex therapy were mostly separate approaches, leading to shortcomings in both domains. Sex therapy was overly focused on functional problems while couples counselling missed out on the sexual dynamics of relationships. Though modern sex- and couples therapy often includes both, most couple therapists still marginalize the role of sex in relationships. Hence, while sex therapy was overly problem-oriented, couples counselling was (and remains) overly solution- and resource oriented. Schnarch not only introduced sexual dysfunctions to couple therapy but also questioned the dominant focus on attachment in couples counselling.
Current couples counselling practice is divided into attachment oriented (Shaver, Hazan, Wallin) and differentiation oriented (Schnarch, Clement etc.) approaches. Integrating both approaches remains an academic effort and may become a professional interest in the next decades.
Attachment-oriented approaches focus on the emotional relevance of relationships for our needs, stressing the continuity of relationship patterns in our lives from early childhood to adulthood. These approaches aim to strengthen the connection between the partners and the shared identity for example by supporting closeness, intimacy, shared beliefs and common ground. Differentiation-oriented approaches question this practice by claiming that it supports regressive elements in relationships and fails to reduce blind spots. The central claim of differentiation-oriented approaches is that strengthening the individual partners will lead to personal development and responsibility, understanding and respect between the partners, and finally foster sexual desire.
Schnarch's central idea is that a lack of individual self-soothing kills desire, where mutual support in individual developments (co-regulation) makes long-term relationships development motors:
Firstly, self-validating and self-soothing are key abilities in establishing healthy relationships because being able to care for ones (infantile) needs prevents dependency. If one cannot regulate themselves, they will control their partner to make them care for their needs, leading to dependency and a responding urge to break free. In a dependent relationship, the partners get stuck in dynamics resolving around the basic emotional conflict between autonomy and connectedness.
Secondly, for all activities, including sex, there is a high and a low desire partner. The low desire partner controls the activity. This is not necessarily a problem but a phenomenon where over time activities are reduced to the smallest common denominator.
If both developments are combined, the passion in the relationship will collapse. Moving beyond the resulting stuck state is a chance for personal development and the promise of long-term relationships. Schnarch does not propose an egocentric approach to relationships but rather a self-rooted openness to the other person and the courage to express oneself to the partner even with the risk of being rejected, as Alain de Botton puts it: "Intimacy is the capacity to be rather weird with someone – and finding that that's ok with them."
Of course, Schnarch's work is much more complex and detailing, his approach being sober and straight forward and barely criticized. Yet, for counselling I'm convinced that professionals need a good grip on a bunch of perspectives on relationship dynamics beyond Schnarch, and for those seeking to understand their private relationships Schnarch's work may not be accessible enough, ultimately making other work more helpful.
https://www.werner-eberwein.de/wer-ist-david-schnarch/
https://www.zeit.de/lebensart/partnerschaft/2012-05/schnarch-partnerschaft-sexualitaet/komplettansicht
https://www.zeit.de/lebensart/partnerschaft/2012-11/sexualitaet-streitkultur/komplettansicht
https://www.youtube.com/watch?v=jJ6K_f7oSdg
Hazan, C., & Shaver, P. (1987). Romantic love conceptualized as an attachment process. Journal of personality and social psychology, 52(3), 511.
Schnarch, D. M. (1997). Passionate marriage: Love, sex, and intimacy in emotionally committed relationships. WW Norton & Company.
Wallin, D. J. (2007). Attachment in psychotherapy. Guilford press.
Schnarch, D. (2009). Intimacy & desire: Awaken the passion in your relationship. Scribe Publications.
Lebow, J. (2014). Couple and family therapy: An integrative map of the territory. American Psychological Association.
Hardy, N. R., & Fisher, A. R. (2018). Attachment Versus Differentiation: The Contemporary Couple Therapy Debate. Family Process, 57(2), 557–571.
Rauer, A., Sabey, A. K., Proulx, C. M., & Volling, B. L. (2019). What are the Marital Problems of Happy Couples? A Multimethod, Two‐Sample Investigation. Family Process.