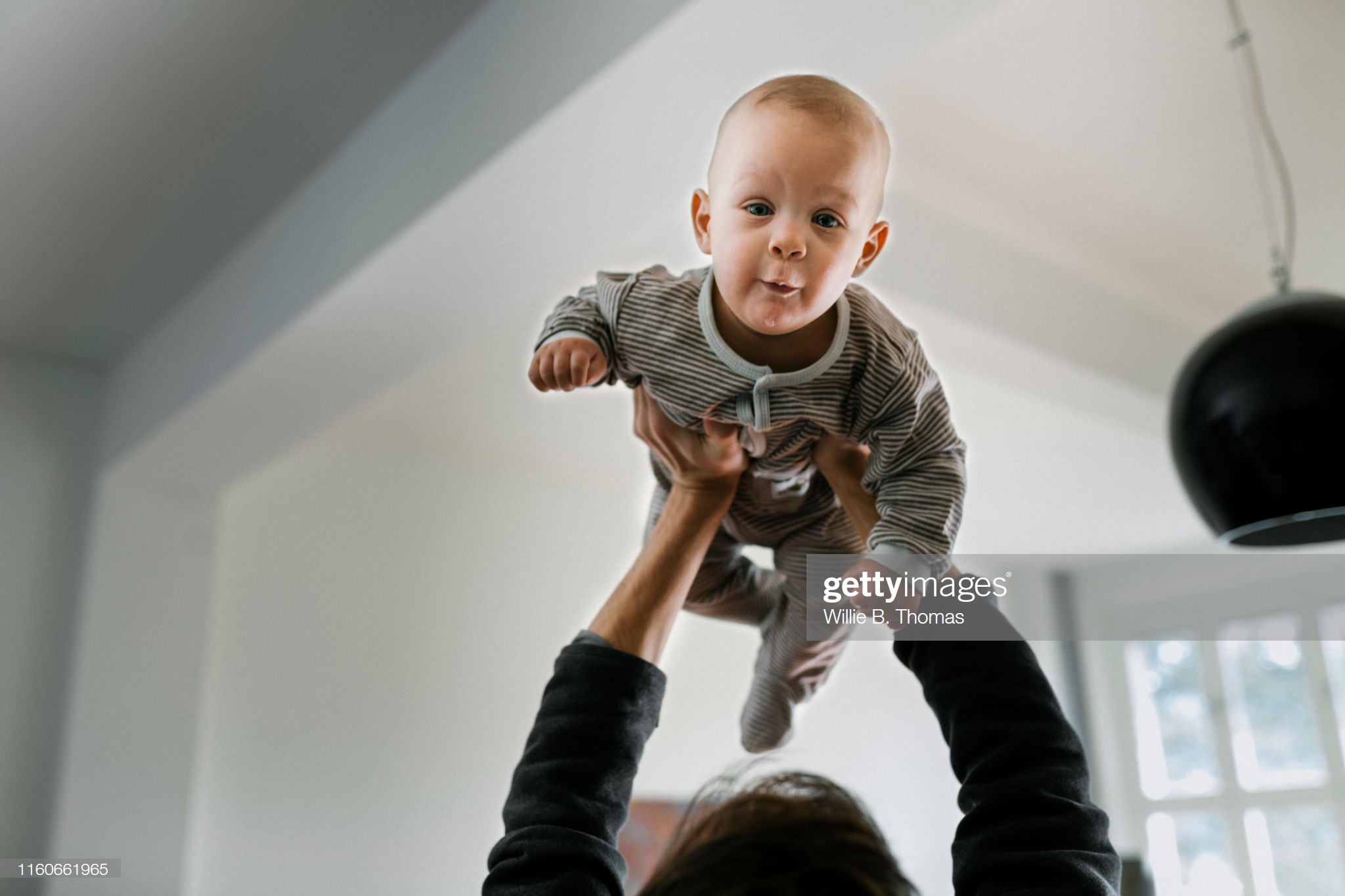 Reasons not to have (more) kids
You are struggling to decide whether to have another kid? You want one but something is keeping you? In a time and age where kids are no longer a life insurance and the world's already overpopulated, this decision is becoming harder to make. If you are looking for arguments to feed your pro and con list: I mined google and here are the most popular reasons NOT to have kids even though you want one: 
10. I want a kid but no partner 
More and more women are having kids to raise themselves because they cannot find a partner, while most men that want a kid but no partner don't necessary picture themselves parenting the kid also, a phenomenon that seems common enough to make "I want a kid but… ...not a wife" a top google search suggestion. Most people who want a kid but no spousal relationship struggle to find a perspective (see point 8), but if the wish to have a kid becomes important enough to do it by yourself, having a kid alone can seem like a painless and realistic life choice. People are doing it, and research shows these women are raising over-average balanced and healthy kids. For most people though, not wanting a partner is a reason not to have kids. 
9. I don't want to start all over again (and give up the structure we have now) 
You already have one kid or more, and the youngest is approaching school age? Then you may not want to start all over again. 
8. I cannot find a partner 
You're not opposed to relationships, but you cannot find a partner? More and more people are staying single but get stuck when they want to start a family. You may still be on the lookout for a person to raise kids with. Maybe you also feel time pressure because you are already past your preferred age for starting a family. 
7. I'm worried about the impact on my relationships (to my other kid, my partner…) 
You already have a kid and/or you're in a happy and established relationship and while you would like to have another kid, you also want to hold on to everything you already have. 
6. We don't have the money 
You kept hearing about the costs of having a kid and now you're not so sure if you can afford another one. With the costs of what you are expected to offer your kids growing relentlessly, and economic wealth still becoming more and more important to people while one can't necessarily buy more off their salary, the internet's full of numbers like the total cost of a kid (mostly around 200.000). 
5. I'm scared of the effort (sleepless, stressful first year) 
 After having the experience of the amount of effort it was to have a first kid, it can be even more daunting to have another. It's easy to find reports on how tough and draining the second was, including that number two is much more demanding than number one etc. And then there's the challenge of looking after two kids at the same time. 
4. I'm scared of the pregnancy (and labor/ giving birth/ the impact on my body) 
Especially after a bad previous experience or without experience pregnancy and labor can be scary and avoiding health risks can be a very valid reason to not have a kid. 
3. The timing is not right (too young/old)  
Women more than men are struggling with timing. Girls are more likely to dream of having a baby when they are still young, and the time frame where it is… errr… socially recommended for women to have kids is very narrow, especially in Europe (between 23 and 26 for non-academics, between 31 and 34 for academics). Thus google searches are full of age-related questions from teenagers seeking orientation and support on the internet, young women and men not feeling ready for the responsibility and older women worried about the public response and health risks. 
2. My partner does not want (another) kid  
This is by far the most common issue googled by people of all genders and sexual orientations alike, before all when there already are children in the mix. You probably really want to stay with your partner if you have a kid together and if they don't want another while you do this can be a severe problem.  
1. I don't want (another) kid 
You simply do not want (another) kid. This is not a big topic in searches, recommendations and forums but may still be the most common reason not to have (more) kids. All the other arguments are important but if you really want a kid, they can be overcome.  
That said, if you are agonizing about one of the above aspects, honestly ask yourself how badly you want another kid. If you cannot find a partner, are you up for raising a kid by yourself or with friend's support? Would co-parenting be an option for you? If you do not have the money, can you cut expenses or get financial support somewhere? When you fear the impact on your body, are your fears realistic? Is there a way to work through them? If your partner doesn't want another kid, what are their reasons? Could you take the bigger share of the responsibility? Maybe this list can help you to organize your thoughts and understand what really is important for you when you are asking yourself if you want to bring another person to this world. Understanding and naming your fears can be a first step in overcoming them. Good luck making this hard decision! Whichever road you take, remember that this may seem huge but it is just one first step in one direction and no one knows where it will lead you.
https://lifehacker.com/everything-you-need-to-consider-before-having-another-c-1692577488
https://www.verywellfamily.com/before-having-a-second-child-3129410
https://www.independent.co.uk/news/uk/this-britain/single-minded-i-want-your-baby-but-not-you-479042.html
https://www.babble.com/parenting/i-thought-i-was-done-having-kids-but-i-keep-thinking-about-having-another-baby/
https://www.babygaga.com/15-things-to-ask-before-deciding-if-you-want-another-baby/
https://www.elitedaily.com/dating/want-a-child-not-ready/1735170
https://www.cosmopolitan.com/lifestyle/a57535/wanting-kids-by-age/
https://www.thebump.com/a/my-biggest-fear-in-having-baby-number-2-and-why-i-shouldnt-have-worried
https://herviewfromhome.com/5-things-no-one-told-me-about-being-a-mom/
http://www.ramshackleglam.com/2015/07/30/the-post-i-wish-id-read-before-having-my-second-child/2/
https://www.babycenter.com/400_im-so-scared-to-have-my-second-baby-i-already-feel-so-burnt_8216816_166.bc
https://www.babycenter.com/400_nervous-about-having-second-child_2500629_513.bc
https://www.mother.ly/life/youve-got-this-mama-why-having-a-second-child-is-so-much-easier-and-wonderful-than-i-imagined
http://www.ramshackleglam.com/2015/07/30/the-post-i-wish-id-read-before-having-my-second-child/
https://www.thebump.com/a/why-i-dont-need-a-logical-reason-to-want-another-baby
https://www.huffpost.com/entry/why-i-dont-want-another-baby_b_2883806
https://www.kveller.com/when-you-know-that-you-dont-want-another-child/