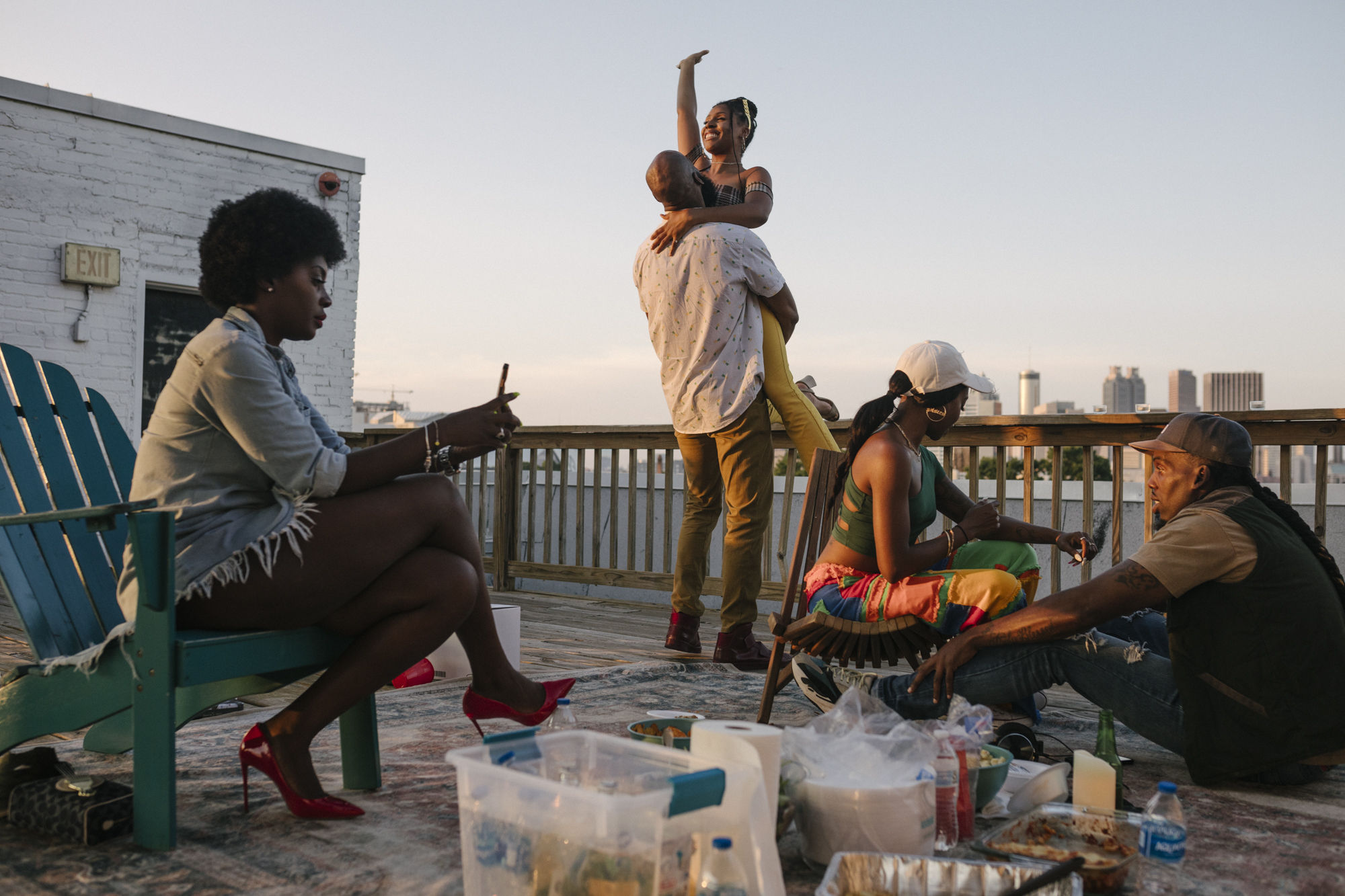 Evening Counseling in Melbourne
Did you know I am doing evening counseling in Melbourne?
In Melbourne, there is a vibrant community around all things non-monogamy. At the same time, there is very little specialized counseling even less so for evening appointments.
Let me tell you something: I'm offering them! Yes, I know. How and why? Well a year ago I did not know I would have an online practice for couple counseling in Melbourne.
And being a mother of two little ones, evening sessions did not really seem like a thing either. But thank you internet, thank you Google and thanks to all of you who searched for the help you need. Thanks to your thinking outside of the box, I now do lots of evening couples counseling in Melbourne.
I also have therapy clients all over Australia, all of whom are people looking for individual after work therapy by an experienced professional. Thank you for reading, I just wanted to let you know.
Let me tell you some more.
For the fun of it, let me tell you some more about why it makes sense to look for evening counseling in Melbourne.
More and more people are moving therapy online. I have discussed this here.
More and more people are looking for counselors with specific expertise. Personally I think that traditional therapy is slowly dwindling just because of how many of my clients come back disappointed.
More and more people are looking for support in finding their personal joy and fulfilling relationships. But sometimes the only good time for this is after the kids are in bed.
Australian marriage counselors tend to be somewhat conservative. The few therapists specializing in non-monogamy in Australia seem somewhat missionary about it. Most my clients seeking online couples counseling in Melbourne are looking for a more nuanced approach.
Feel free to check out my somewhat more substantial articles all around here. This was just to let you know about my recent global activities.
Meet me for a chemistry call: https://calendly.com/uta-rothermel
Or click right here to book one.